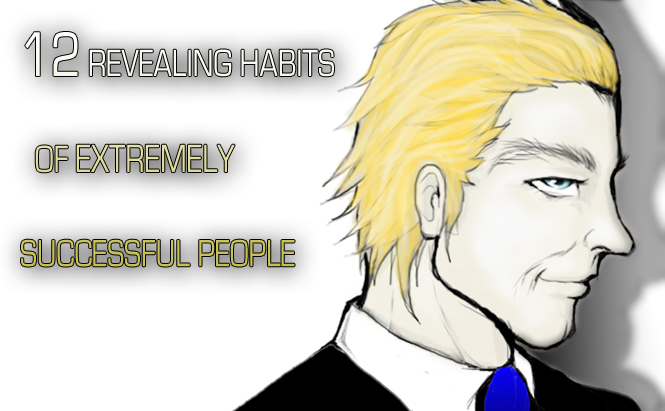 What do Michael Jordan, Winston Churchill, Warren Buffet, Oprah Winfrey, Steve Jobs, Barack Obama, Hillary Clinton, and Bill Gates all have in common? They are all extremely successful. For most of us, achieving great success feels like a distant dream, however, all these successful individuals have surprisingly similar habits. These common habits positioned them for inevitable success. Here I give you the 12 revealing habits of extremely successful people
Related: The 13 Destructive Habits of Unhappy People
1. THEY WAKE UP EARLY
---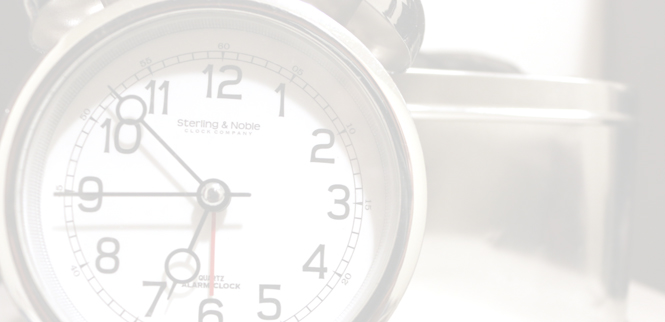 2. THEY READ A LOT
---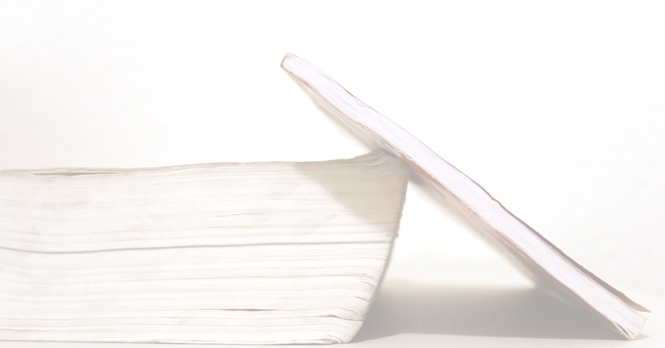 3. THEY EAT A BIG HEALTHY BREAKFAST
---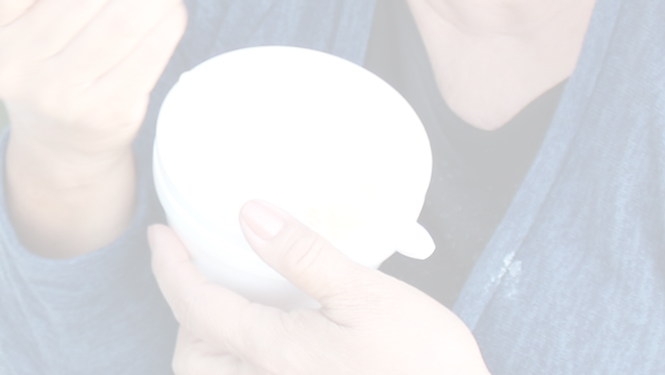 4. THEY RELAX BEFORE STARTING WORK
---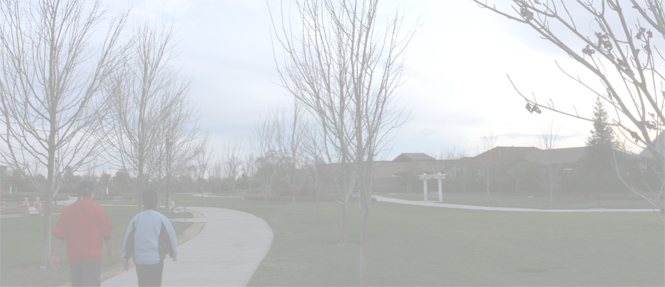 5. FAILURE INSPIRES THEM
---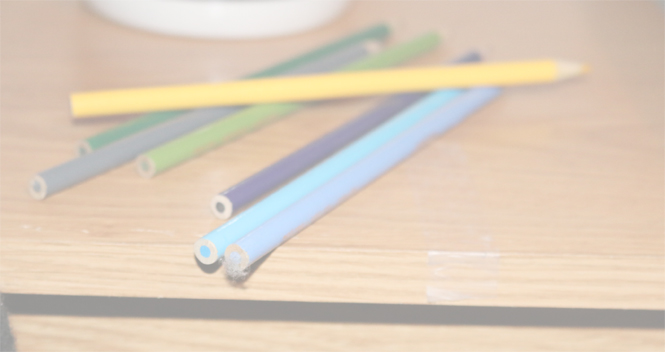 6. THEY ARE ALWAYS BUSY
---

7. THEY ARE HUMBLE
---

Humility comes a long way. It is not simply about talking humble its about a more profound sense of humility. That means you should not take things for granted. Two of the most successful boxer of this generation Manny Pacquiao and Floy Mayweather say they always train as if it's they're first time training. Both these two champions got to where they are by taking their competitions seriously. In boxing and in any competitive field, letting your ego get in the way will knock you back down to reality.
8. THEY TURN BAD LUCK INTO CHALLENGES
---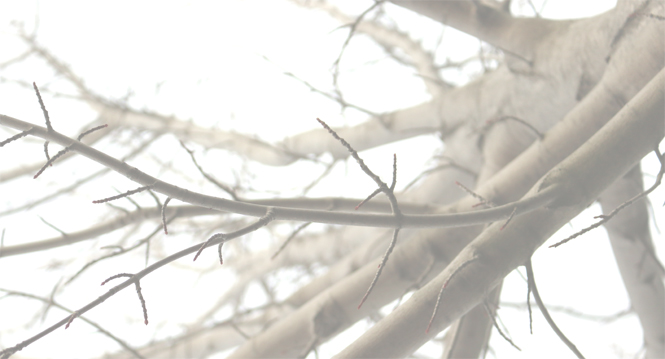 Sometimes we easily get discouraged by minor setbacks. You can't always wait for the perfect opportunity. Franklin Roosevelt was partially paralyzed at the age of 39. A person with a weak will use that as an excuse. Roosevelt pushed on and became the president of the United States at age 46 and was known to be the most energetic president to ever set foot in the White House despite his disability.
9. THEY SPEND TIME WITH FRIENDS
---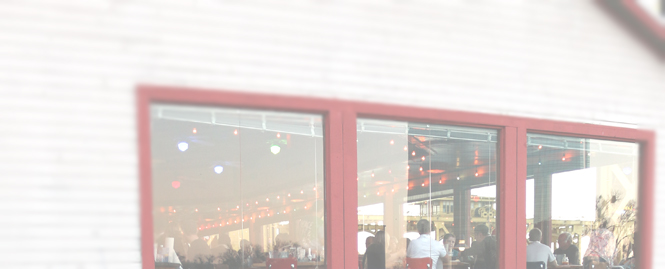 10. THEY ENJOY THEIR WORK
---

11. THEY THINK DIFFERENTLY
---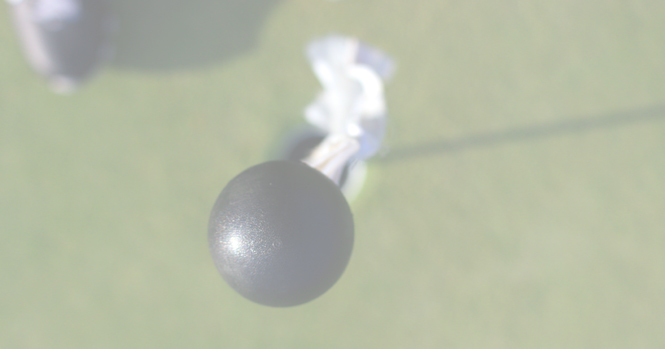 12. THEY ACT IMMEDIATELY
---

One of the most important habits of extremely successful people is the tendency to take action right away. As Benjamin Franklin states, "Don't put off until tomorrow what you can do today." The tendency to take the initiative is a very powerful trait. Everyone has a tendency to procrastinate. Successful individuals counter-act that by doing something small but immediate to get the ball rolling. Normal people tend to obsess and obsess until they talk themselves out of doing something productive.
SUCCESS IS A STATE OF MIND
---
The common assumption about success is it's something you attain, when in fact is a state of being. Many extremely successful individuals were already mentally successful before they attained material success – it just took a while for the world to notice. Your habits mold you into the person you are and these habits of extremely successful individuals will surely mold you into a person capable of achieving great things.
---
Don't forget to take the initiative and share this article on Facebook, Google Plus, Twitter or on any of your favorite social media platforms. Make sure to bookmark or save this page for future reference. Take an immediate small step and get yourself started right away in solidifying these habits.You can follow me on
twitter
for some motivational/personal tweets. If you want instant notifications on our recent posts consider
subscribing
to Yawn Central with the subscription platform of your choice.